The Experience we hold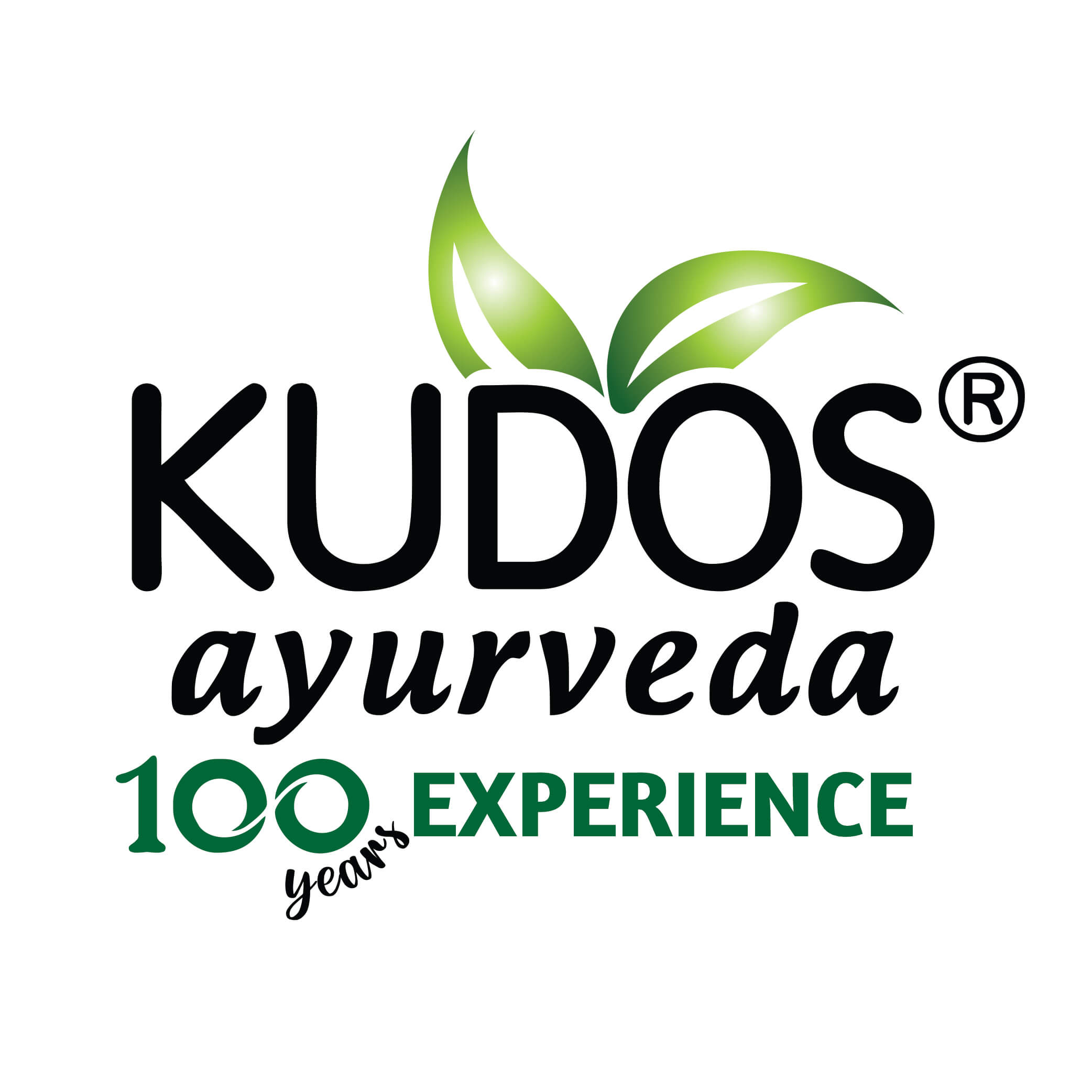 Continuing the legacy of four generations, Kudos Ayurveda is a trusted name today having 100 years of experience in Ayurveda.
100% Authenticity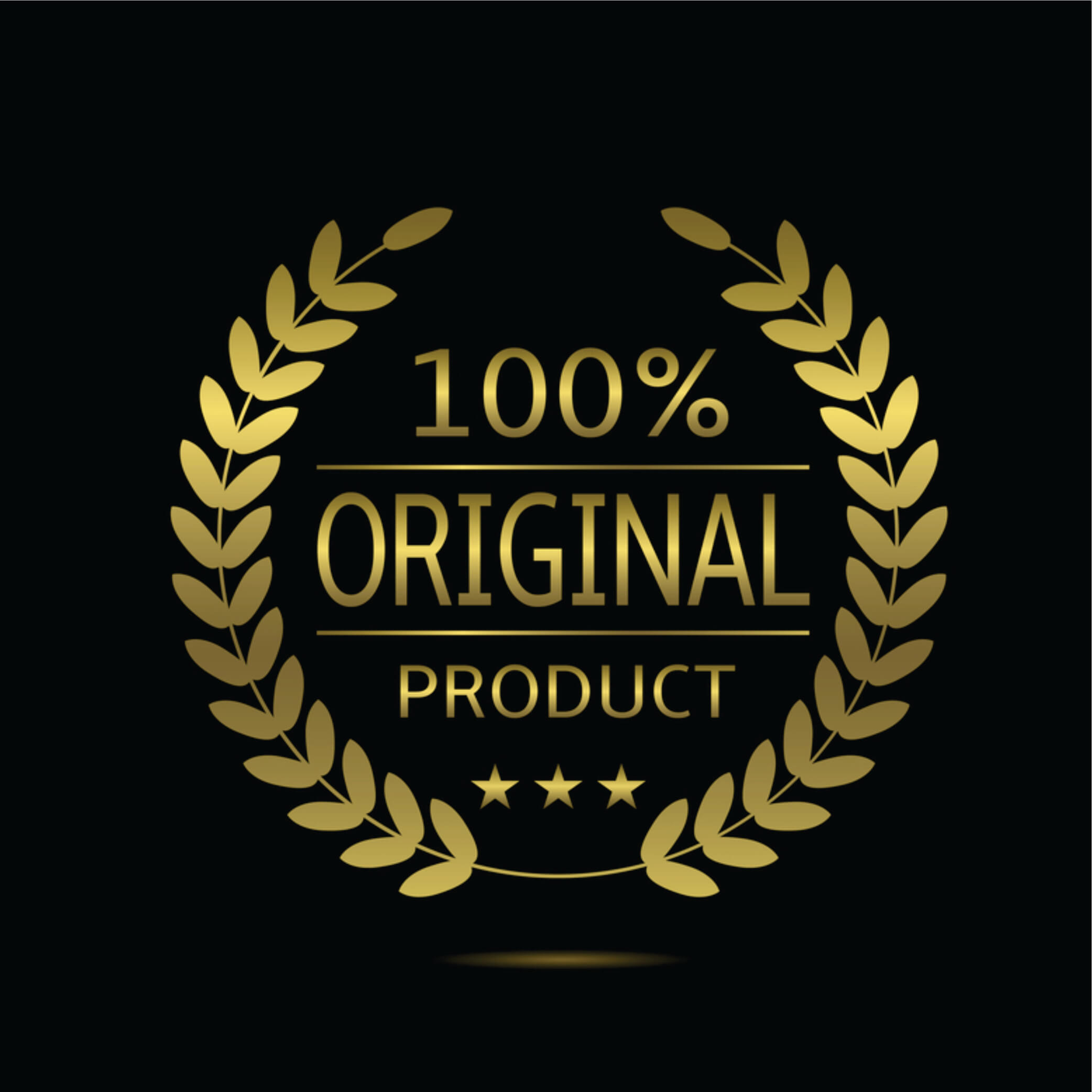 Ayurveda is a part of the ancient Vedic heritage of India, and this treasure of authenticity is still present with Kudos® only.
Ingredients you can rely on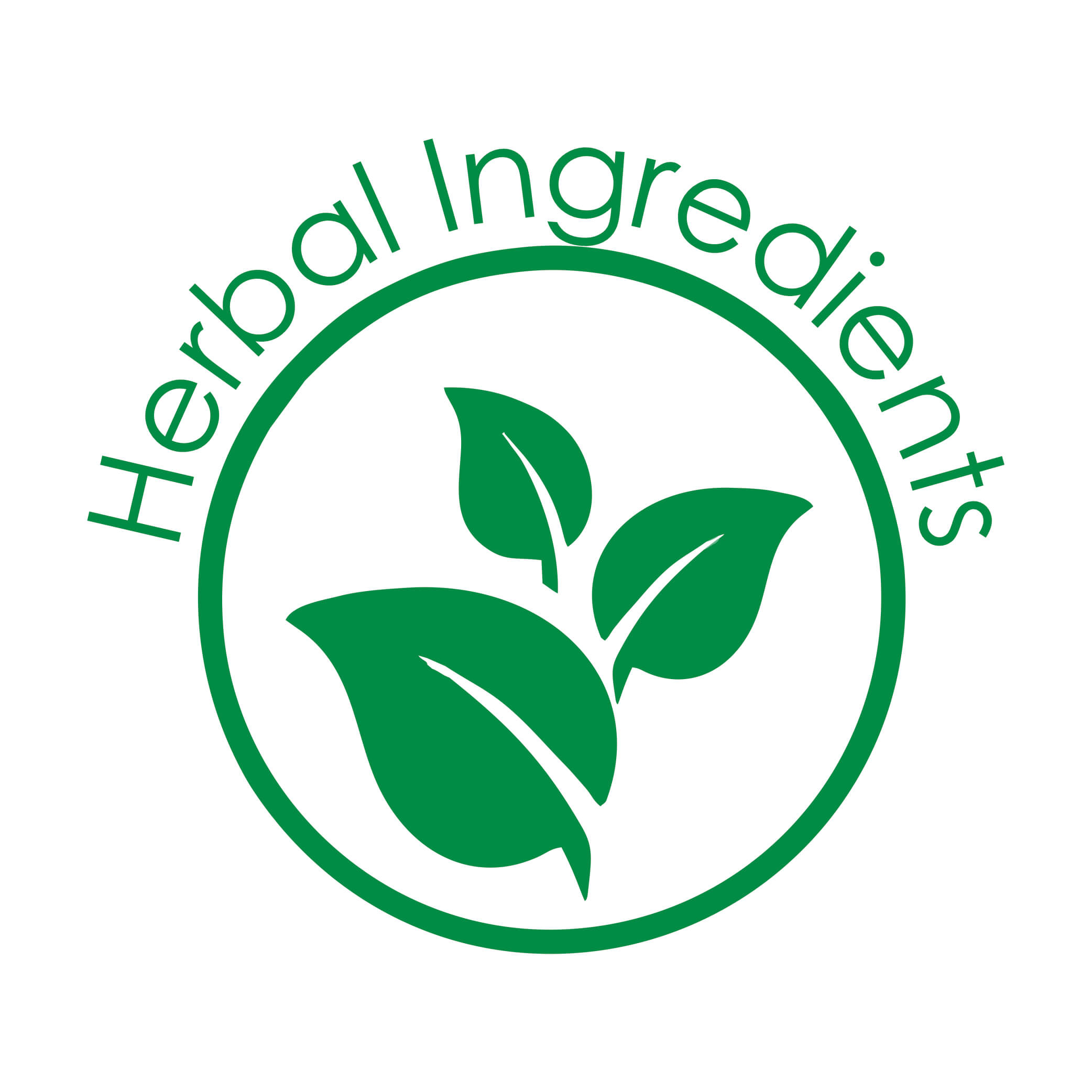 Every product at Kudos® is manufactured using ingredients that are organic, herbal and chemical-free.
Tested and certified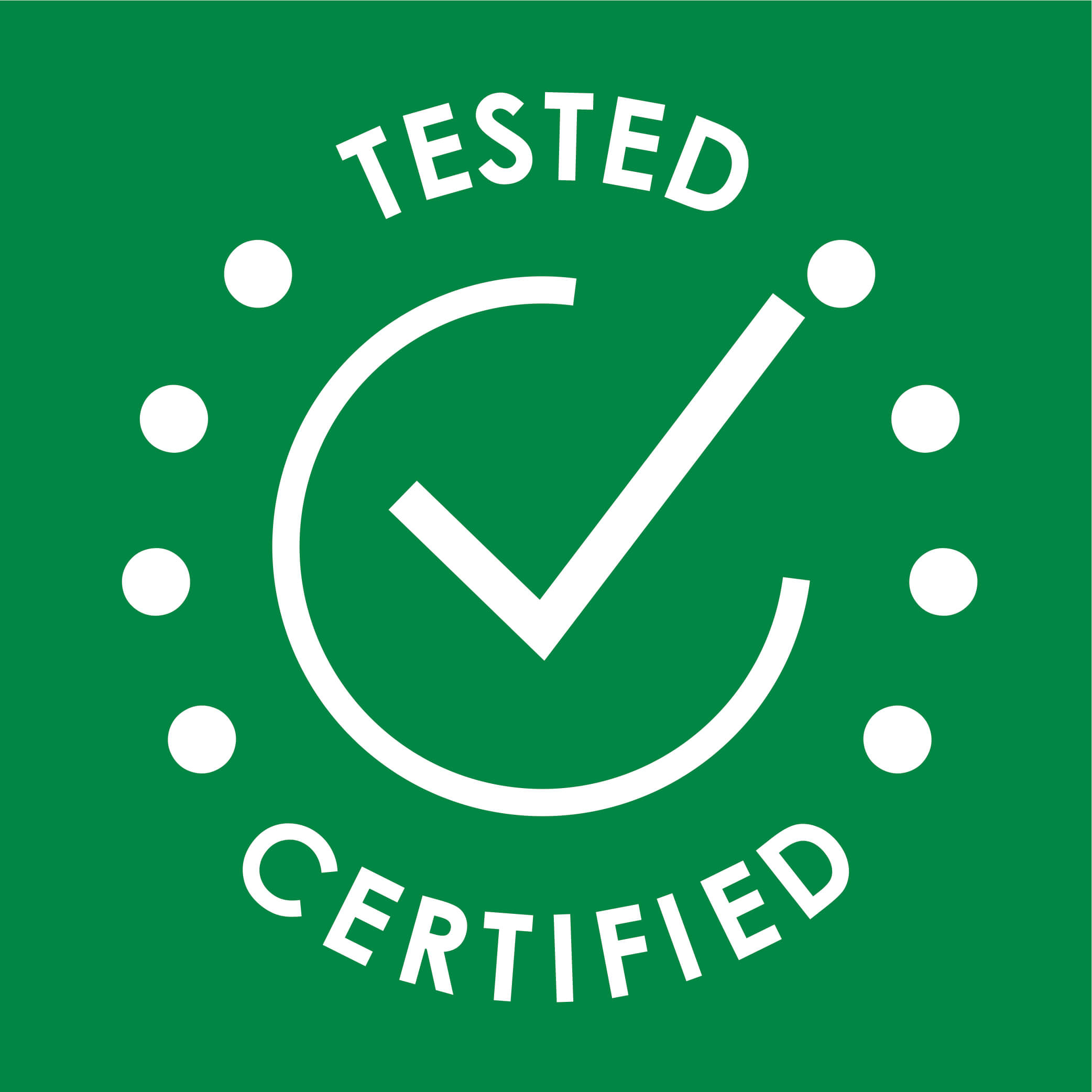 Kudos®, a G.M.P and I.S.O. Certified manufacturing unit, is engaged in manufacturing and marketing of Ayurvedic formulations.
Nature friendly manufacturing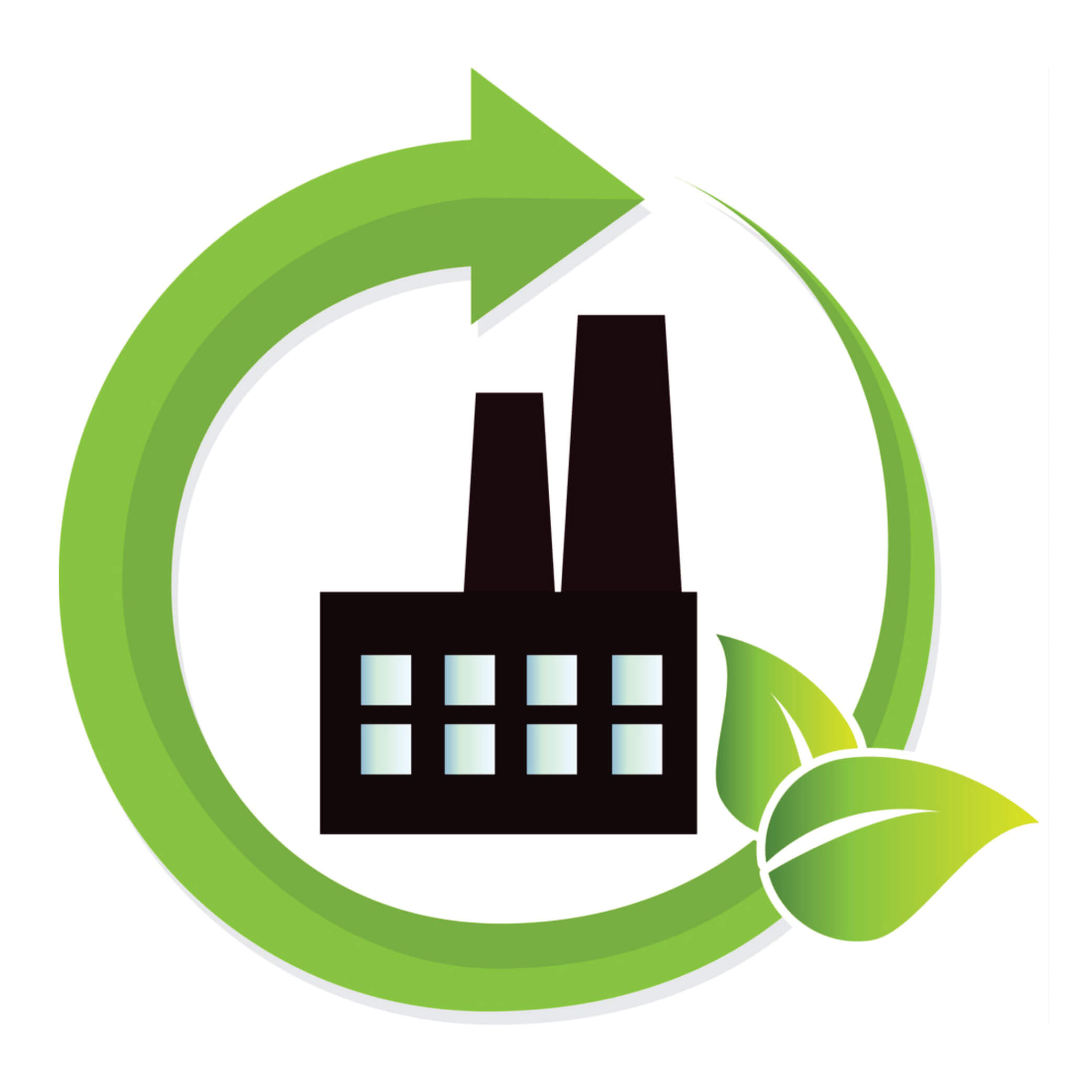 The products are earth-friendly & possess beneficial aspects in modern times where the earth is at top priority.
Satisfied Consumers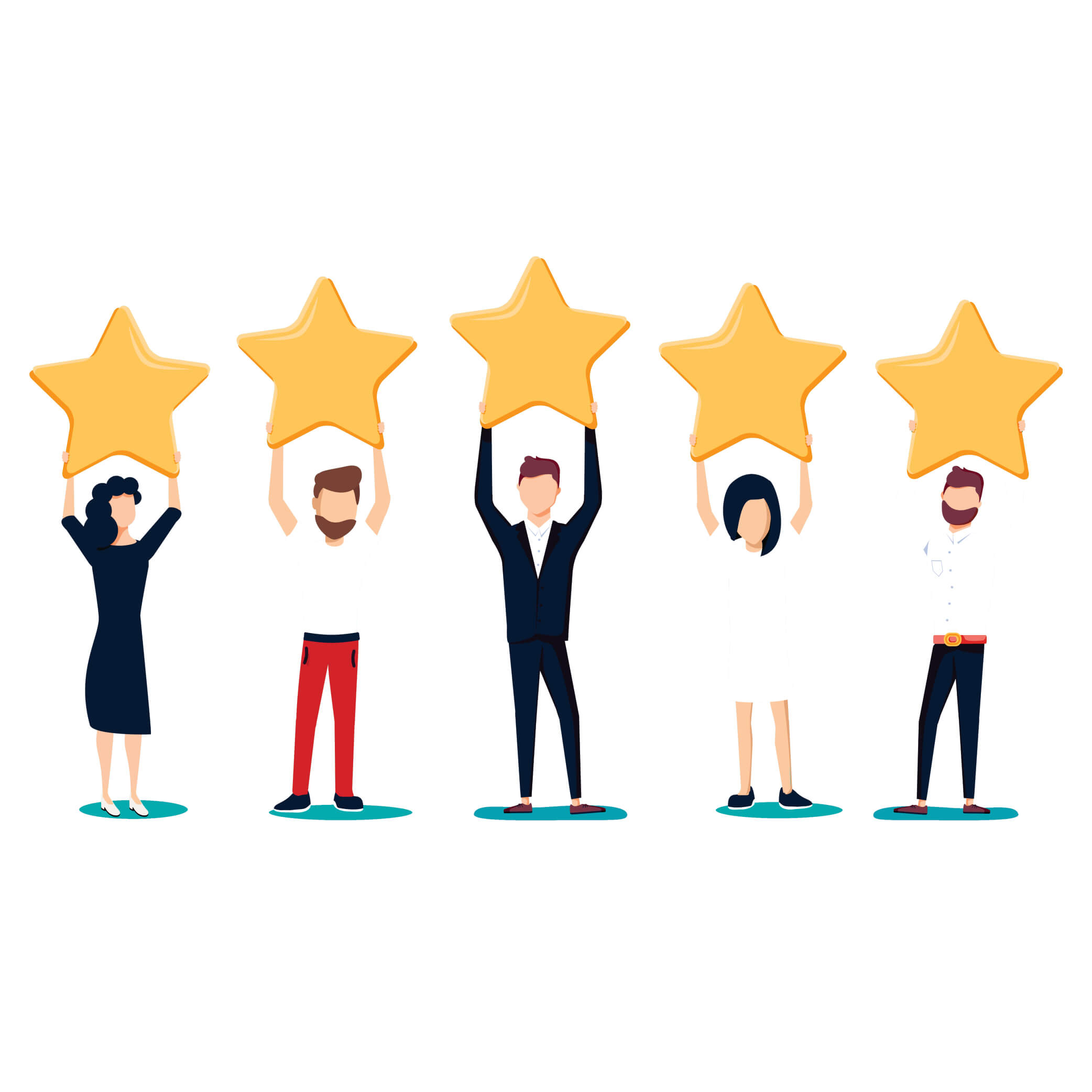 Millions of consumers are satisfied with the results of Ayurvedic formulation by Kudos Ayurveda.
Women Made, Women Powered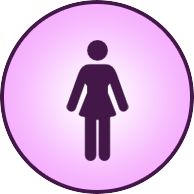 Women Made, Women Powered
Himalayan Born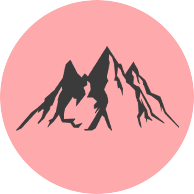 Himalayan Born
Animal Love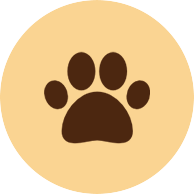 Animal Love
No Chemicals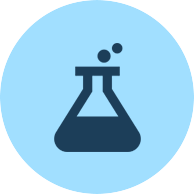 No Chemicals
Eco-Friendly Packaging
Eco-Friendly Packaging